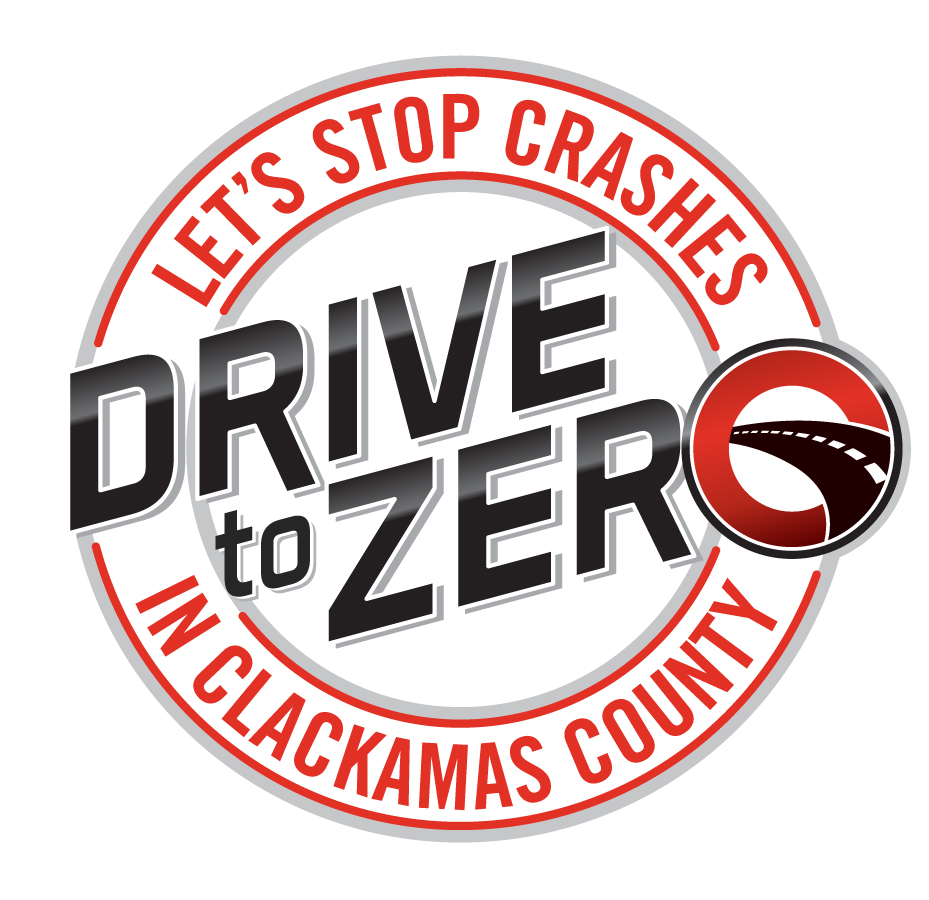 Drive to Zero is the theme Clackamas County has embraced to reduce injuries and fatalities on our roadways. The campaign calls for a 50% reduction in fatal and serious injury crashes by 2022. Based on the 2005-2009 average number of fatalities and serious injuries due to crashes, this corresponds to saving 16 lives and preventing 125 serious injuries annually at the completion of the program. This could be someone you know. Over 90% of crashes have human behavior as a contributing factor. Our call to action is to educate, outreach and involve everyone with what they can do to keep our roads safe.
Drive to Zero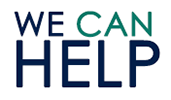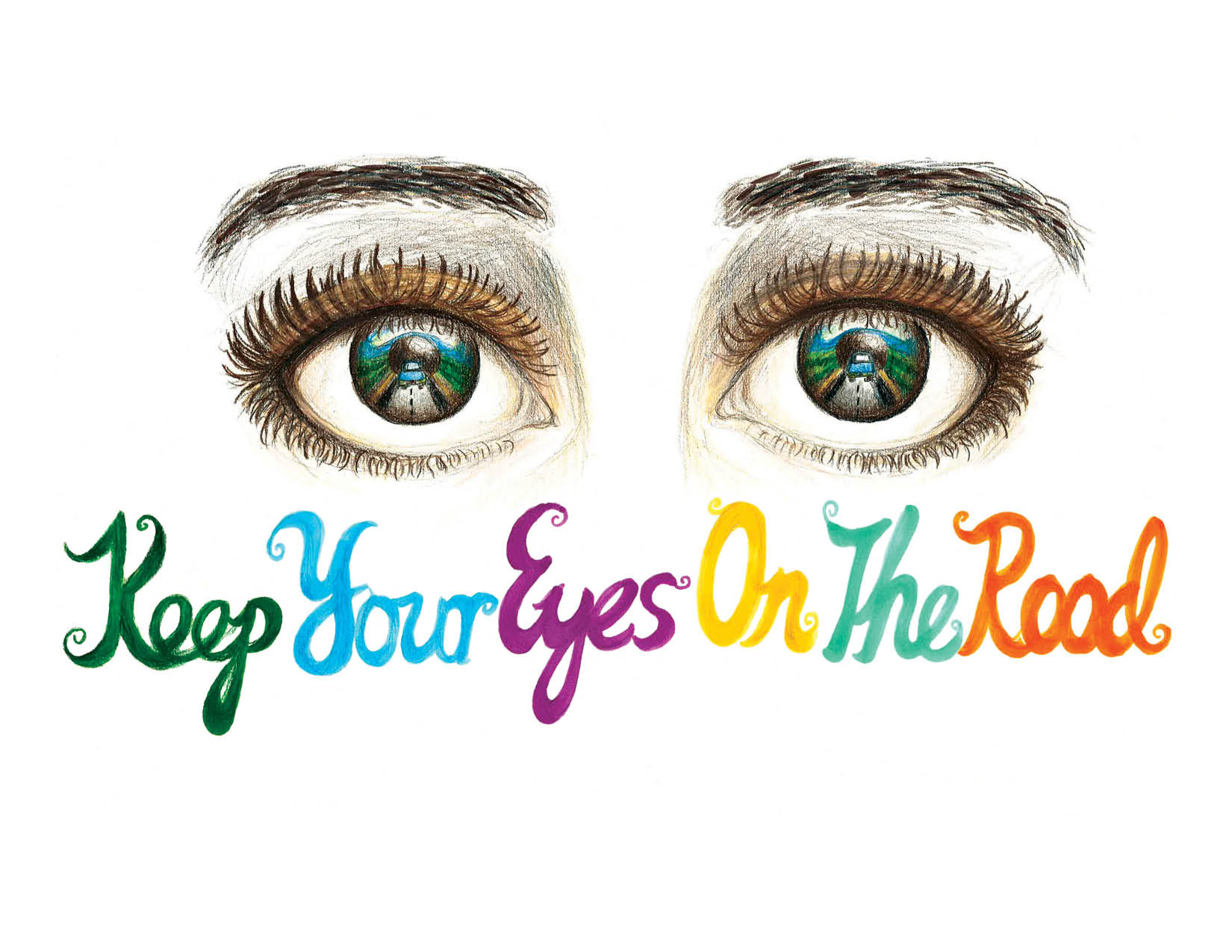 High school students in Clackamas County are invited to participate in the Drive to Zero Posters and Coasters Safe Driving Media Contest. The goal of the contest, sponsored by Clackamas County Safe Communities, is for students to create art work that promotes safe driving to reach out to others in the community. Contest closes April 15, 2016 so enter soon!
Posters and Coaster Safe Driving Media Contest NOW OPEN!